FSAP is the Food Safety Alliance for Packaging, a technical committee of the Institute of Packaging Professionals.
FSAP is made up of a coalition of businesses and organizations dedicated to creating food safety awareness and providing HACCP training to the Packaging Industry.
Material for you...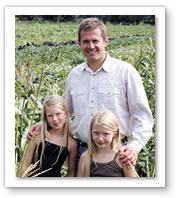 Off-flavor and off-odors are a huge concern to the consumer and Consumer Food Packaging Companies which packaging can effect. Be sure to understand the impact of your process and upstream inputs.
A major contributor of recalls is due to mixed copy and allergens in the marketplace
FSAP helps the Packaging Industry understand the chemical, microbiological and physical hazards that occur in the food industry.